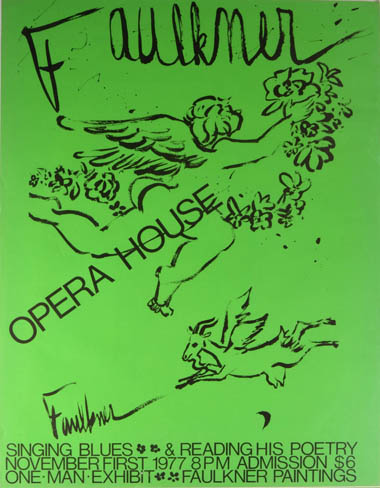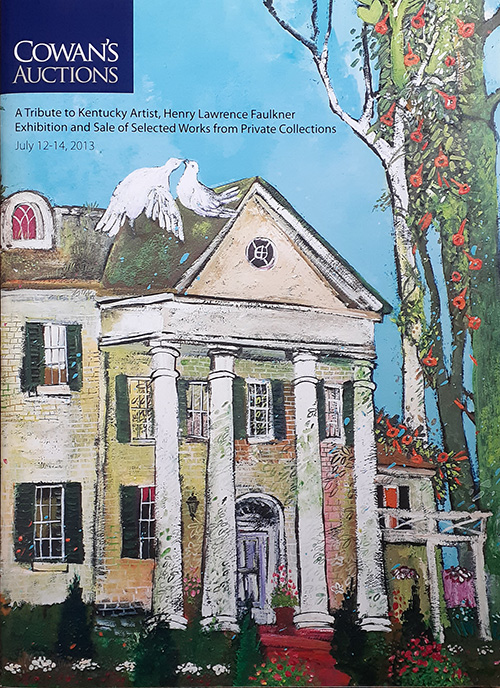 Flamboyant Kentucky artist Henry Faulkner was born in Egypt, Kentucky, and lived and worked in Lexington.
He studied at the Los Angeles County Art Institute with Millard Sheets, Margaret Montgomery and Pierre Sicard.
He exhibited from New York to Florida, from South Carolina to California, and showed at the Raymond Duncan Art Gallery in Paris, France. He was well-known in the Key West, Florida, scene and was a close friend of Tennessee Williams.